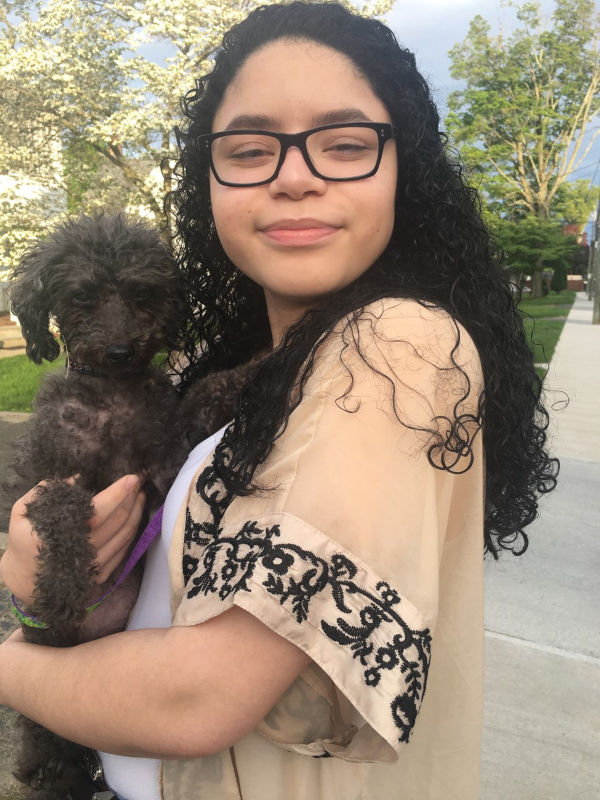 Phoenix Freitas
Mariana joined Aspetuck in December 2020. She grew up with a passion for animals and science. Her strong interest in these areas led to her participation in Nonnewaug High School's National FFA Organization program. While in this program, she continued to explore ways to expand her knowledge and grow her skills, and through the FFA, she was able to secure a volunteer position with the Animal Welfare Society, eventually being promoted to a paid position, where she remained for over 4 years.
Mariana is committed to pursuing her passion for working with and helping animals. After graduation, she volunteered for the practice for several months prior to joining us as a full-time Technician Assistant. She aspires to continue working in veterinary medicine with the goal of becoming a Veterinary Technician.
In her free time, Mariana likes to watch movies with family and friends and is currently teaching herself to play the piano.