Only The

Best Care
For Your Pet
Welcome to
Aspetuck Animal Hospital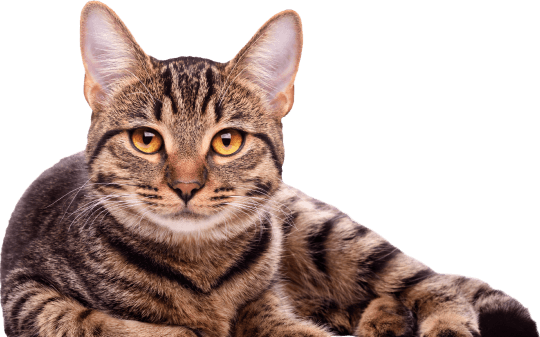 Aspetuck Animal Hospital is an AAHA Accredited, full-service veterinary hospital and boarding
facility located in the beautiful town of New Preston, Connecticut.
We are proud to offer state-of-the-art diagnostic services and seek to provide the best possible medical care, surgical care, and dental care
for every pet.
Our dedicated and friendly staff is committed
to promoting responsible pet ownership, preventative health care, and health-related educational opportunities for our clients.
Please take a moment to contact us today to
learn more about our veterinary practice and to find out more information about how Aspetuck Animal Hospital can serve the needs of you and
our cherished pet.
Looking for veterinary
services in your town?
We understand that your pet holds a valued place in your life and your heart so we have made it our goal to respect and honor that special bond by providing the best possible care for your pet. As part of that goal, we have chosen to be accredited by the American Animal Hospital Association(AAHA) and have our hospital measured against the most rigorous published standards in the veterinary industry.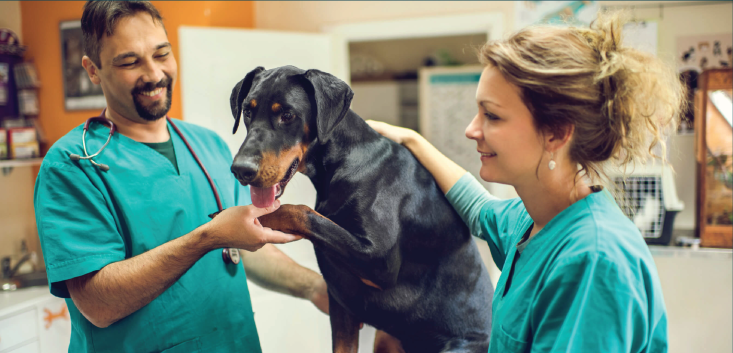 Meet Our Team
At Aspetuck Animal Hospital, it is our goal to deliver high quality service to our clients and excellent care to their animals. Our clients and patients are the heart of the practice and the reason we are here. At all times our clients will be treated with respect, dignity, and compassion. Being of service to our clients and patients is the definition of our purpose and the mission of our practice.