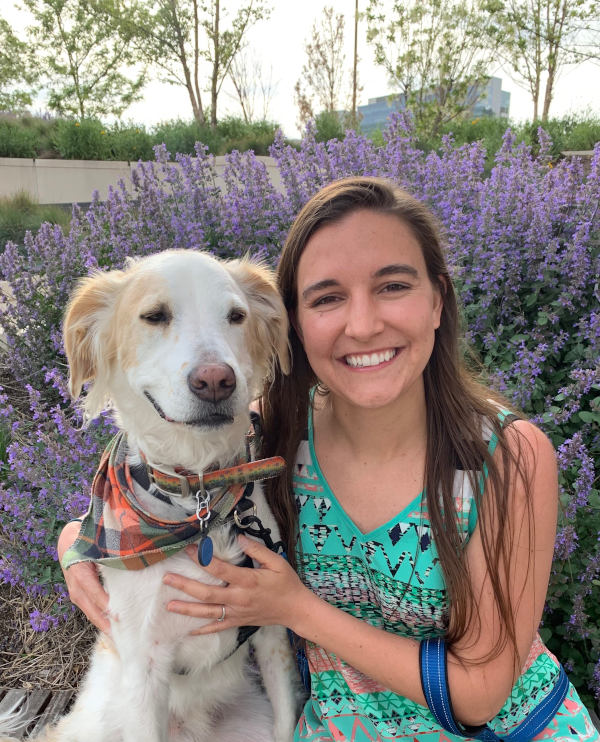 Tabitha Stillo, VMD
Dr. Tabi grew up in a small suburban town called West Caldwell in New Jersey. She has always wanted to be a veterinarian, in fact, her pre-school time capsule said that it was her dream job.
She grew up with 5 Shih-Tzus, so they truly have a special place in her heart.
Dr. Tabi received her bachelor's degree in Animal Science at North Carolina State University with a minor in nutrition. After completing her undergraduate studies, she took two years to gain valuable experience as a technician to develop her technical skills prior to attending the University of Pennsylvania School of Veterinary Medicine.
From there, she acquired expertise working in shelter medicine where she developed her surgical skills.
Dr. Tabi currently resides in New Milford with her husband, two mix breed rescue dogs, Blakeslee and Barnegat, and her senior cat (that she has had since middle school) named Michael.
In her spare time, she enjoys hiking and backpacking with her dogs, fishing with her husband, and gardening.